This year's Olympic Games in Rio de Janeiro is summed up in one sentence as "the collision of value and technology". There is no need to say more about the value of facial expressions. When you open a social application, it is filled with a variety of anthems and hormones. As for the science and technology sector, this Olympic Games will undoubtedly stand at the pinnacle of the science and technology chain, and countless newest technologies and products will emerge in the Rio Olympic Games. Now, let's take a look at the role of major technology giants in the Olympic Games.

  Microsoft

Azure Cloud Service

The NBC is expected to produce 4,500 hours of 1080P video broadcast content, and Microsoft's Azure IaaS Cloud will provide encoding and hosting services for NBC video. During this period, Microsoft's East Coast Virginia and West Coast California data centers will run simultaneously, with more than 20,000 cores and several PBs of storage in use.

Bing game result forecast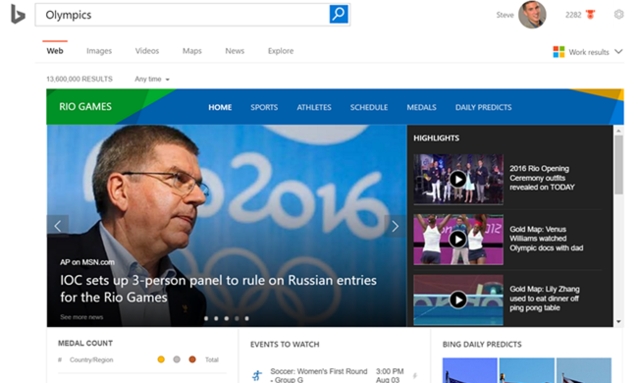 In recent years, the Bing forecasting system has gained a reputation for accurately predicting the results of the World Cup and Oscar winners, and this Rio Olympic Games will continue to play the role of "prophet".


To this end, Microsoft has collected data on the distribution of Olympic medals for various sports since 1896, as well as the achievements of over 30,000 athletes in more than 50 countries in 28 categories, and established separate forecasting models for each sports event. . At the same time, data such as the national per capita GDP, the scale of the local sports industry, and the popularity of athletes on social platforms are also collected. From the current results of Bing's forecast, the number of medals in the United States, China, and the United Kingdom will be among the top three. At the same time, Bing will also provide Events to Watch, using prediction techniques to recommend which games are worth watching.

Cortana Gaming and Voice Assistant Service

Microsoft's voice assistant, Cortana, developed a guessing player game module for the Rio Olympic Games. Based on the prompt information, the user can guess the player's name. At the same time, users can use the voice to ask "Hello Cortana, tell me what should be seen in the Summer Olympic Games" and other issues, Cortana will jump to the Bing forecast service page, according to the quality of the game and user focus to push different game recommendations.

other

The "Interesting Calendar" in Outlook's new calendar can be directly imported into this Olympic schedule calendar. Second, Microsoft will also work with Adobe to certify users who want to access live or on-demand content through various platforms, including Android, iOS, Roku, Amazon, Windows 10 Tablet, Xbox, Windows Phone, PC, and Mac.

  Samsung

During this Olympic Games, Samsung has done a superior job in terms of technology, products, and marketing.

Olympic theme mobile phone

Samsung launched an Olympic limited edition Galaxy S7 edge mobile phone, adding Olympic themes to the shell and system. Samsung also provided 12,500 S7 edge Olympic limited edition mobile phones and Gear IconX wireless headsets for athletes free of charge.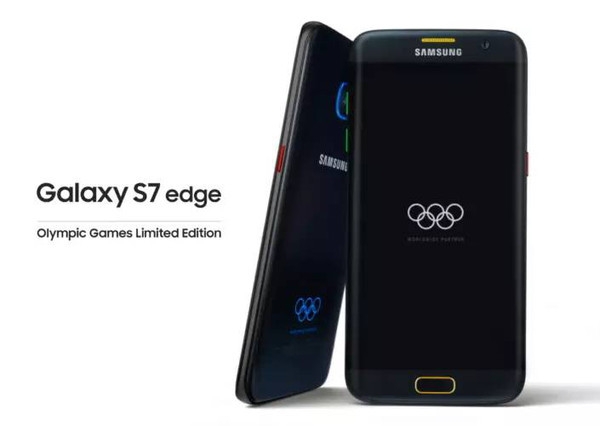 Custom App

The limited version of the Olympic Games Galaxy S7 edge built a Rio 2016 app, specifically to provide users with Olympic information.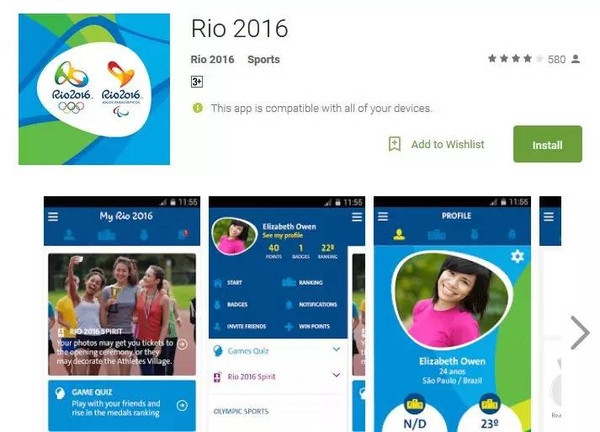 Exclusive VR broadcast

In addition, Samsung also obtained the exclusive virtual reality broadcast rights for the Rio Olympic Games, providing viewers with live video of about 80 hours of VR events. Users can also download specialized sports live applications and enjoy 360-degree VR panoramic broadcast service on the stadium.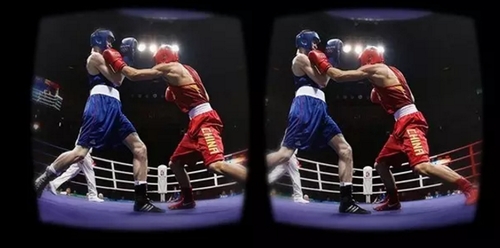 Cisco

Cisco is the supplier of networked and enterprise-class servers for the Olympic Games. In order to provide networks for the games, Cisco installed more than 60 tons of equipment across Brazil, including 37 competition venues and 183 non-competition venues (such as athletes' dormitory and training grounds). Etc.) All networked infrastructure. There are roughly 400 Cisco UCS servers supporting more than 100,000 network interfaces, 5000 access points, and 150 firewalls.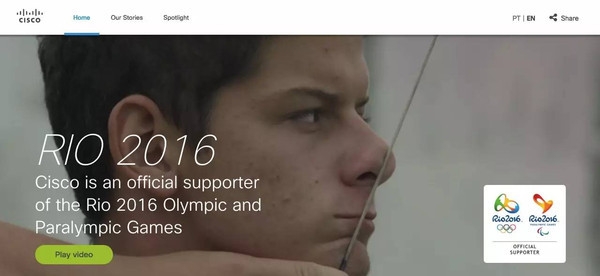 apple

App Store Olympic Application Area

Apple App Store launched the Olympic Games application area so that users can follow up the progress of the Olympic Games. It is reported that the three applications are built by the International Olympic Committee and its authorized developers, but because there is no Chinese version and often appear white screen and other phenomena are being used by domestic users.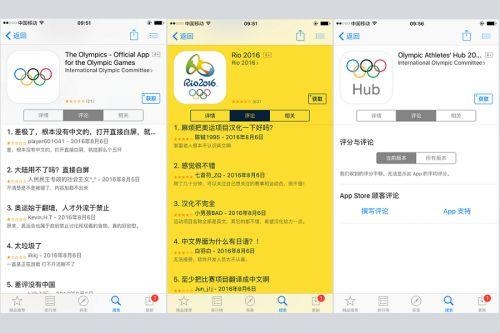 The three applications of the Olympic area are:

The Olympics – Official App: match news, highlights, records, unforgettable moments.

Olympic Athlete's Hub 2016: Tailored for participating athletes to provide practical advice and resources to allow players to interact with each other.

Rio 2016: Get the official schedule, real-time conditions, number of medals and the latest news for the Olympics and Paralympics.

Apple Watch strap

In the pre-Olympic period, Apple launched a total of 14 limited edition nylon Apple Watch straps, corresponding to 14 different countries. The strap is currently sold only at the VillageMallAppleStore in Rio Barra da Djuca, Brazil and costs $49 each.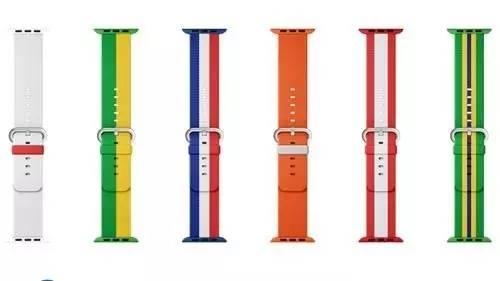 Google

Since Google has no direct cooperation with the Rio Olympic Games, the corresponding participation activities and products are also lackluster.

Search Results Optimization & YouTube Webcast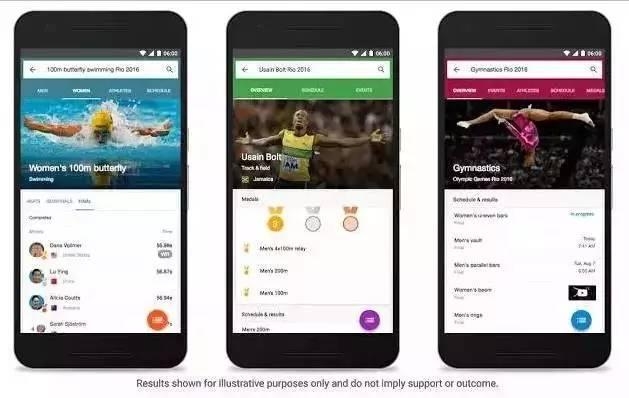 Google optimizes Olympic Games-related search results and drop-down words to make it easier for users to obtain information on the 2016 Rio Olympics: search game schedules, medal lists, real-time results, and popular athletes; at the same time, users can be on YouTube. Watch official webcasts and video collections from more than 60 countries. YouTube has sent 15 live broadcasters to Rio de Janeiro for live broadcast.

Google Maps Olympics Live Street View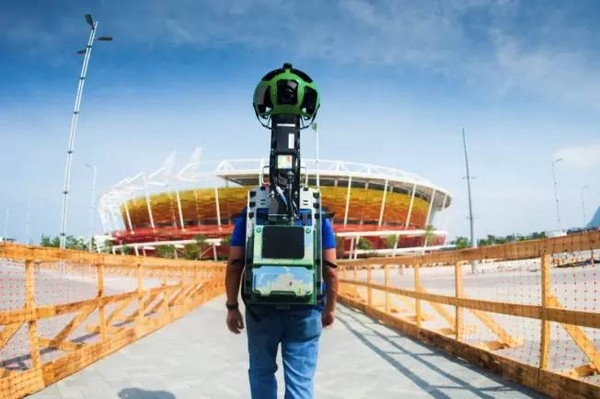 Google sent its staff to the Olympic Games related area to take a 360-degree panoramic street view and mark it on Google Maps. People who are not on the scene can also feel the atmosphere of the Olympic Games in this way.


  Baidu

In order to welcome the Olympics, Baidu has provided its artificial intelligence assistants with four major new features on the robot, including robot commentaries, VR tours, Rio, daily events, and wake-ups.

Robot live commentary

During the Olympics, Du Wei will broadcast live basketball games for users. The secret text broadcast function is set to two modes: "full-course event commentary" and "star-focused commentary." Users can choose their favorite players, such as Durant, Anthony, etc., to master their technical statistics in real time.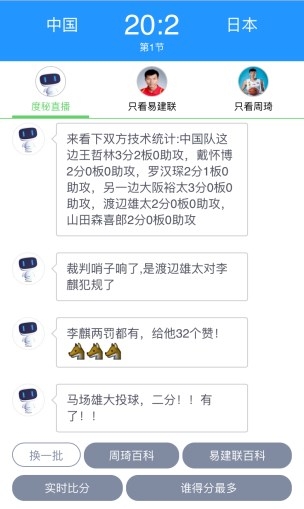 Rio VR Guide

Recently, Baidu has combined artificial intelligence with VR virtual reality technology to launch the "Dream Secrets You Tour Rio" campaign. First of all, open Baidu App, hold down the small microphone at the bottom of the screen to enter "degree secret", if the user's model supports VR scene, you can jump to the glasses to wear the tutorial page - assembling VR glasses, the phone card Into the glasses empty slot to complete the wear. Then use the eyes to lock the degree of secret on the screen and give the "start" voice command. During this process, Duwei conducted a full-course voice tour with his identity as a tour guide.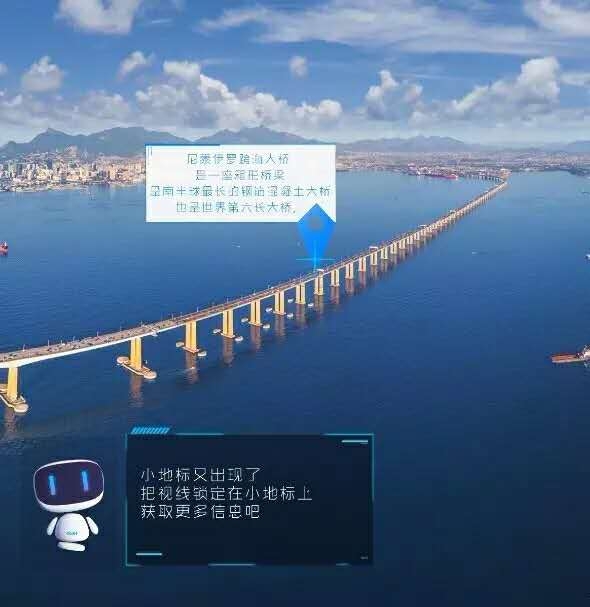 Ericsson

NBC provides the United States with live broadcast services for the United States. Ericsson uses its video compression technology to provide video distribution services to ensure that high-definition video content recorded in Brazil is sent to families in the United States with high fidelity. Ericsson offers this support by combining video compression and advanced modular receivers.

  Facebook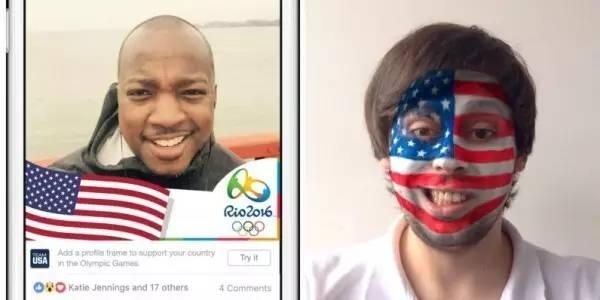 In March of this year, Facebook acquired Masquerade, whose product is MSQRD, a face changer that adds real-time dynamic effects through facial recognition technology. MSQRD allows the user to overlay a fun animation filter on his face to experience, for example, a panda face, a Iron Man face, and more. Now, Facebook launches a customized Olympic flag facial expression package for users to use. In addition, users can also see the "Alert for the Olympic Games" theme option on the News Feeds, and they can jump to pages containing Olympic news, videos, and interactive chat.

  Twitter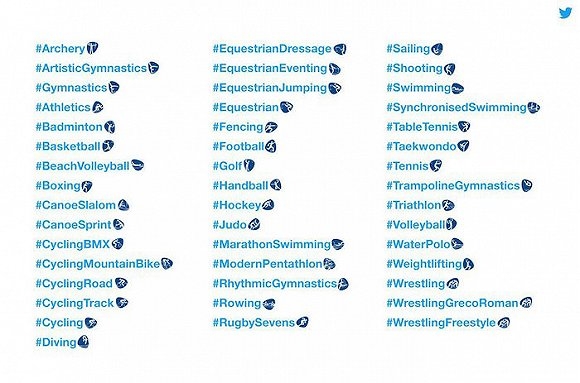 Twitter launched a series of Olympic models emoji, including the national flag of more than 200 countries and regions, more than 40 kinds of sports icons, as well as medals and garlands. In addition, Twitter also optimized the popular search function of the platform, and provided customized and multi-type information styles. Users can subscribe to interested countries or teams under the Rio Olympics.

  VISA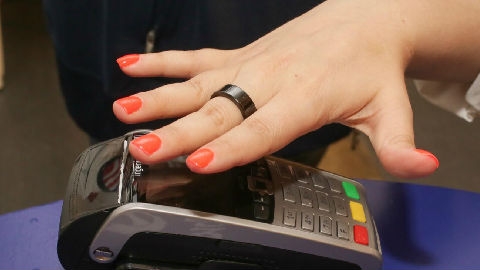 Visa and Brazil's Bradesco Bank jointly launched a rubber-based NFC payment bracelet that is waterproof. There will be 3,000 people including athletes using the NFC payment bracelet, and there will also be more than 4000 NFC-enabled payment terminals in the competition venue. In addition, Visa also sponsors 45 athletes to use NFC payment rings. The ring was designed by McLear & Co and equipped with a Gemalto chip.

In general, because Samsung, Microsoft, and other companies have a more important cooperative relationship with the Rio Olympic Games, their related support services and products are more abundant, and most of the company's product features and activities are stuck in marketing. Level.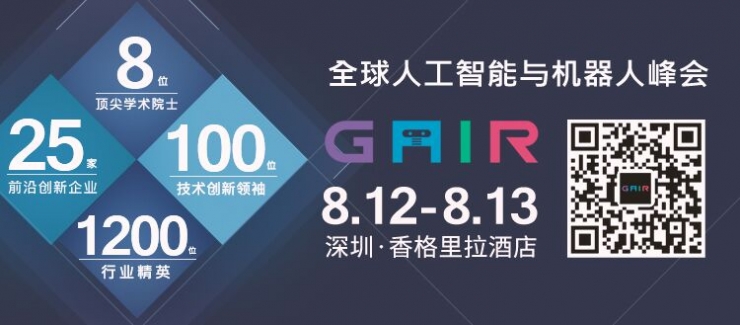 Overmolding the Connectors offers significant opportunities for cable improvements with higher pull strength and waterproof issue for those parts, which without these characteristic by conventional types.Such as jst jwpf connector. Just be free to contact us if you need any wire-harness solutions or partner for your products. Our professional and experienced team would support you by satisfied skill and service.




Molded Connectors,Molded Waterproof Connector,Molded Straight Wire Connector,Jst Jwpf Connector

ETOP WIREHARNESS LIMITED , http://www.oemmoldedcables.com