Contactless memory IC

STMicroelectronics has launched a new 2-Kbit contactless ticket IC SRi2K. The new IC helps service providers to efficiently manage the access control of various services, paving the way for improving the application flexibility, ease of use and operational efficiency of electronic ticketing.

Benoit Rodrigues, general manager of STMicroelectronics 'RFID and EEPROM products department, said:" Smart ticket systems bring tremendous value to various service providers and end users. The SRi2K RFID chip represents the tremendous progress made by contactless memory card ICs for the future. The innovative service lays a solid foundation. We have various ISO14443 ICs for customers to choose from, and the storage density covers 512-bit, 2-Kbit and 4-Kbit. "

Relying on ST's technological advantages as the largest supplier of rewritable EEPROM memory, SRI2K has realized the monolithic integrated design of 2-Kbit memory and RFID circuit. After the chip expands the data capacity, it can enhance the intelligence and application flexibility of electronic tickets, support different lifestyles, and make transportation and other services more efficient. Consumers only need an IC card containing SRI2K (ie, electronic ticket) to take various transportations, such as buses, trains, trams, taxis, or rental bicycles. Due to increased flexibility and functionality, SRI2K can also be used for building access control, conference passes, vending machines, and theme park tickets.

ST's existing RFID chips SRI512 and SRT512 have achieved great success and are widely used in contactless ticketing applications around the world. At present, the one-way ticket system of the Seoul Metro in South Korea is the largest application of this series of chips. The new product SRI2K has four times more data storage capacity than the previous two products.

The SRi2K integrated standard 13.56MHz carrier RFID circuit complies with all current international standards for interfaces and data formats, including ISO 14443-2 / 3, and reads and writes the built-in large-capacity memory in a non-contact manner. SRi2K can also implement a security mechanism based on the unique 64-bit ID code and lock to protect the memory block on the chip.

In addition, the 8-bit anti-collision mechanism based on on-chip ID allows a large number of contactless tickets to exist simultaneously without interfering with each other. The memory access time of SRi2K is very short, and the data transmission rate reaches 106-Kbit / s, so that the communication speed of the ticket card and the card reader is very fast, and the speed of each card reading transaction is accelerated. To maximize reliability, SRi2K integrates a unique two-way 32-bit down counter to prevent data loss or billing problems caused by a sudden power outage during card reading.

According to the testing organization, SRI2K has reached 1 million erasure cycles and a 40-year data retention period. Mass production of the new product began in November 2009, and the supply is in the form of bare chips or non-single-cut wafers that can be directly embedded in smart tickets.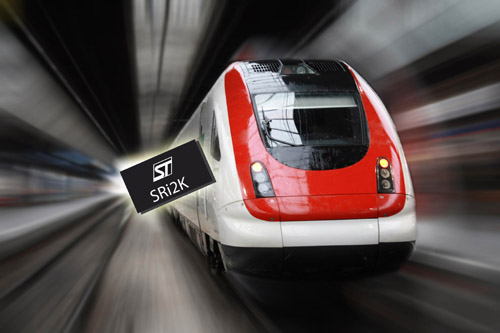 Terminal Box Of Optical Fiber Cable



Material: ABS/PBT


Working temperature: -40℃ ~ +80℃

Shock-resistance: 750N

Protection grade:IP65

Applications
1.Optical LAN & WAN & CATV
2.FTTH project & FTTX Deployments
3.Broadband High-bit rate data transmission
4.Active device terminations
5.Testing instruments
6. Optical Fiber communication networks
7.PON Networks
8.Optical Signal Distribution
China Separation Device

China Optical Power Separation Device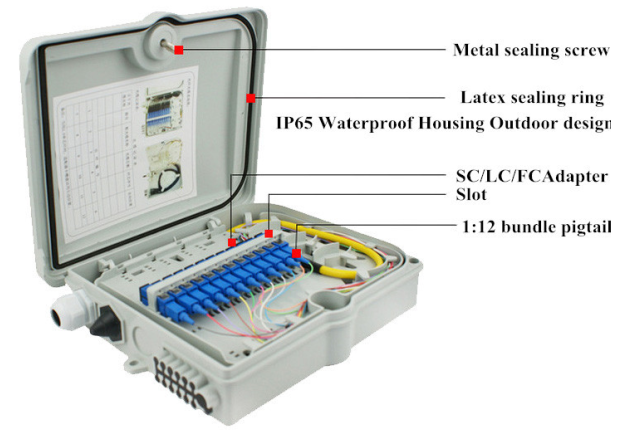 Optical Power Separation Device

China Optical Power Separation Device,Optical Power Separation Device Manufacturers,Separation Device,Optical Power Separation Device,Terminal Box Of Optical Fiber Cable

Shandong Qingguo Optical Fiber Co., Ltd. , https://www.qgfiber.com