Automobile security market lifts mobile phone remote control storm

Imagine you are attending a business meeting, and your iPhone has received an e-mail message labeled "Car Theft Alert". This email warns you that someone tried to break into your Toyota Land Cruiser and activated the car alarm. After a few seconds, another email informs you that your Land Cruiser engine has started.

Your finger clicks on the icon on the iPhone screen to show the real-time status inside the car, and a stranger is manipulating your steering wheel. The other icon shows a map showing where your car is after leaving the company's parking garage.

You withdraw from the meeting, dial 911, and notify the police where your Land Cruiser is. Next, you press the 'Stop Car' icon again and send the message to Toyota's control center to force stop the Land Cruiser's engine. Then, you check the video again. As the car stops, you can see the thieves' panic and unhappiness. Eventually, when the car comes to a complete stop, you will see the thief put his hand on his head and walk out of the door, where he was arrested by the police.

"Although this sounds like a science fiction novel, for Toyota, these functions have already been realized in Japan, the company through its G-Security system, as well as G-Link, G-Book mX Pro and G-Book Alpha Pro remote communication system provides a series of functions that can remotely control cars and provide security services through mobile phones or PCs, "said Hitomi Larson, iSuppli automotive electronics analyst.

In addition, other OEMs have joined this competition to provide more solutions. For example, Nissan (Nissan) is the next car manufacturer to offer mobile device services in the Japanese market, and its products and services are expected to be available in 2010. Similarly, other mobile device connection solutions will also be unveiled in the United States and around the world from 2010 to 2011.

Toyota is the first company in Japan to provide in-vehicle mobile device connectivity and security solutions. Other OEMs, such as Subaru and Mazda (Mazda) have adopted Toyota's G-Book Alpha Pro, and G-Security system. In addition to the aforementioned functions, G-Security also allows users to remotely control devices such as door locks, power windows, and warning lights through PCs or mobile phones.

"Although using a mobile device as a connection interface in a car is nothing new, Japanese manufacturers have become accustomed to using mobile phones for mobile navigation before delivering content to the car," Larson said. "However, some car manufacturers are trying to further expand the use of mobile phones as a direct communication channel, such as sending and obtaining car information through mobile devices."

The Bluetooth headset is to apply Bluetooth technology to the hands-free headset, so that users can avoid the annoying wires and easily talk in various ways. Since the advent of the Bluetooth headset, it has been a good tool for mobile business people to improve efficiency.The electromagnetic wave of the Bluetooth headset is much lower than that of the mobile phone. When you talk on the phone, you only need to put the mobile phone in your briefcase or in your pocket, and put on the Mini Bluetooth Headset to talk easily. It is not necessary to raise your hand high, and it can effectively reduce the influence of electromagnetic waves on the human body.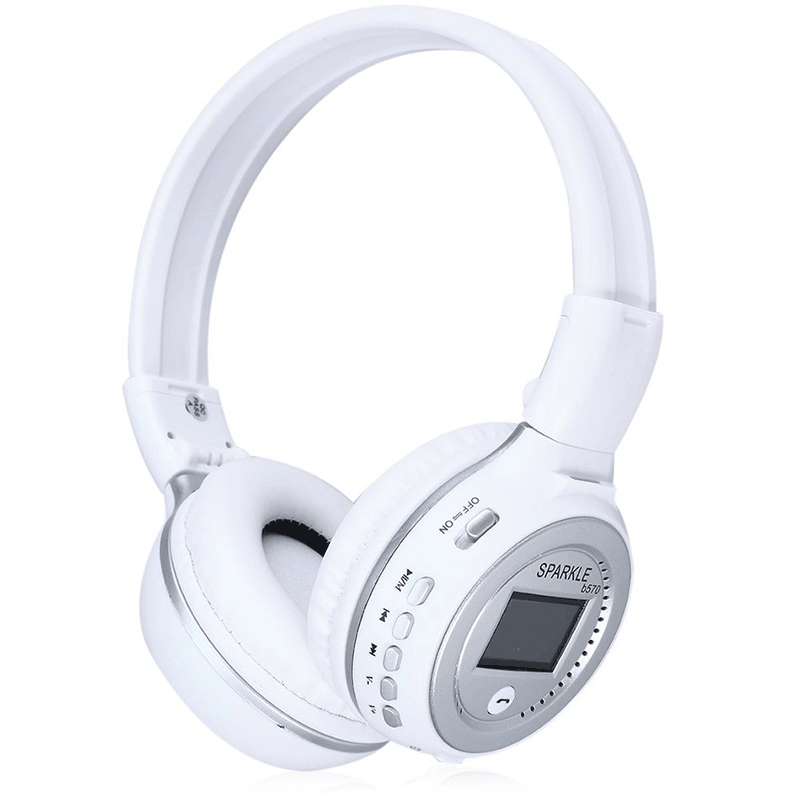 Bluetooth Headphone,Customize Headphone,Call Center Headset,Mini Bluetooth Headset

Shenzhen Linx Technology Co., Ltd. , https://www.linxheadphone.com