On June 8th, the "First Global Virtual Reality Conference" hosted by the China-Europe Group and the China-Europe Institute of Contemporary Innovation was held in Shanghai. The world gathered VR, AR elites and big coffee to discuss the virtual reality technology. Life changes.

Every year, when I am attending classes for my classmates, I will make a list of the top ten cutting-edge technologies that the college is most interested in. Last year, students set their sights on new energy vehicles and autonomous driving. This year, virtual reality became the first place, indicating that China and the EU are completely keeping up with the changes of the times.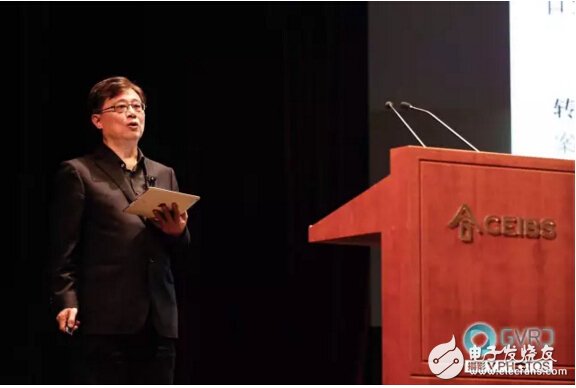 Dr. Zhu Xiaoming, Professor of Management, CEIBS

The pink color in the right half of the mind map we give students is the top ten technologies in the frontier. The first ones are VR and AR. Students favor VR and AR in order to gain a sense of career, entrepreneurship, investment, and mergers and acquisitions. Professors pay attention to VR and AR for transformation. The first thing I realized was the transition from a paper case to a visual case. The second one is classroom teaching. We hope to teach from the professor to the picture and text. The production of PPT with both audio and video will also be added and hosted by the future. people.

What have we told our classmates since 2009?

"King Kong", "Prehistoric Ten Thousand Years", "Titanic", "Avatar", immersion travel, etc. How do they use technology. Tomorrow's course, we need to explore the possibility of applying VR and AR technology to compile cases and teaching materials. These techniques were expressed in the HypeCycle curve in 2011, when there was no virtual reality called a virtual world. However, by 2012, AR, gesture control, and virtual reality all improved, and holographic displays appeared. In 2013, the virtual world became a virtual reality. By 2014, VR and AR were in the third cycle of HC in 2013, 2014 and 2015. What does this mean? This technology has surpassed the peak of HC research worldwide. Now VR and AR are on the top of HypeCycle, and it is very strange to develop in China. From the first year of China's Internet in 2014 to today, China has climbed the world's incomparable peak in the Internet.

VR and AR will soon enter the market from the mature stage of the Hype Cycle curve. This is what I am teaching and the experience of the students. I am telling you about virtual reality and augmented reality in the course.

HoloLens-Virtual Reality & Mixing Reality

Danny Yamin, Microsoft Vice President, Microsoft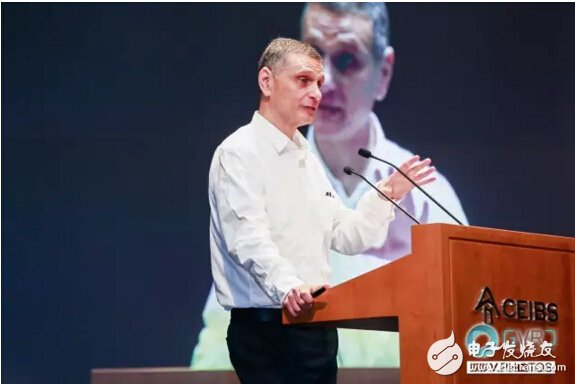 In terms of VR and AR investment, it has grown exponentially in the past two or three years, and there will be more growth in the next few years. The investment forecast for augmented reality in the next few years will increase by 16 times. And this industry's revenue will reach billions of dollars. Its market size will also increase by 10 times.

Now is just the beginning, we still need to make up for many gaps and deal with many challenges. We need to take more practical actions, such as tactile, skin sensory simulations, and the reaction of human body movements to some sensations, including vision, smell, hearing, etc., which need to be integrated.

Augmented Reality and the Future of User Interfaces

Director and Professor of Computer Graphics and User Interface Lab, Columbia University, Steven Feiner, Father of AR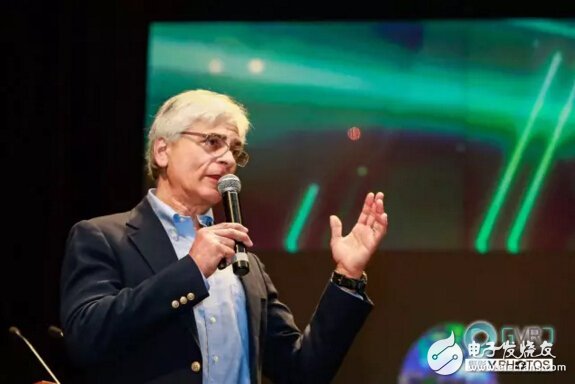 The field in which both VR and AR can be applied is the game. This game guides the movement through such a board as a guide for the ball. There are virtual components, as well as video viewer equipment, you can play maze games, you can also do task assistance. AR has become a reality, we have seen a lot of different hardware and software applications, too many to mention. All of these developments allow key AR technologies to make humans better interact.

How Augmented Reality Will Improve Our InteracTIons With Computers

Ryan Pamplin, Vice President, Strategy, META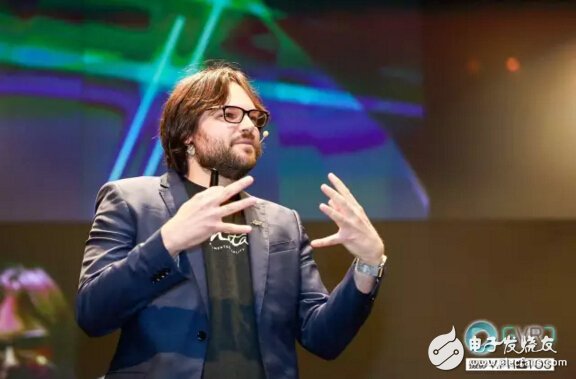 VR and AR technologies are expected to reach $120 billion by 2020. At the same time, 75% of the market value of 120 billion is invested in AR.

This kind of technology can bring a sense of existence, and no previous technology can bring this kind of presence. The same is true for business. The opportunities for business are endless. I hope that everyone can understand that what we are talking about is not what we can't do, but what we can do.

More and more people will enjoy an immersive interactive experience provided by AR. This experience is so wonderful that as long as you experience it, you will not return to the past. AR will promote such a generic transfer, from the desktop to the pocket, you can put the whole world in your pocket, we will not be limited by the size of the screen.

ConnecTIngHearts&minds to make a better world(CS)

SimiosysReal World Laboratory Virtual World Society Christopher Stapleton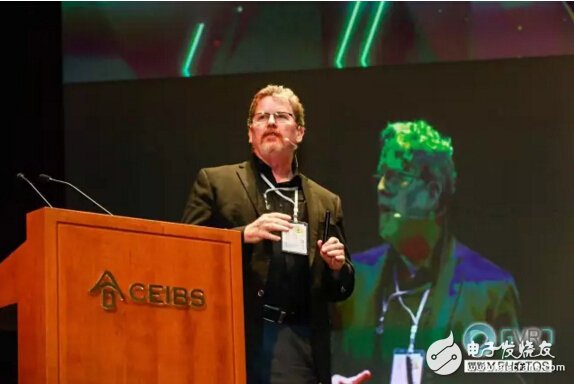 We need to understand what we have to do outside of technology. We are actually understanding the technical details. We hope that the virtual world constitutes a unified world. So we want to establish a connection with everyone in the real world. Without this connection, this virtual technology is worthless. We have an impact on the world and an impact on everyone's life.

In fact, human ability only uses a little fur, so if we use all the senses, including memory and overall ability can be increased by 5 times, the possibility and potential of human beings are very large. In addition, we have to connect the brain and the mind, not just using technology. So, if we can connect VR with some areas, whether it is family, entertainment or medical care, we will find that these different VR communities are established. You can learn how to use technology and how to better promote our life to new ones. Level.

When the virtual industry shines into reality

Wang Bin, General Manager of China Mobile Mi Wei Video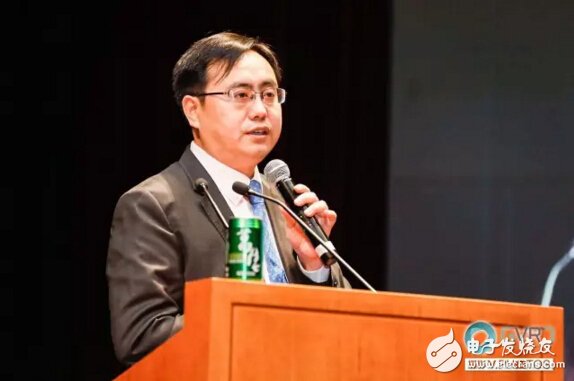 About VR content production, we have done a few years of activities, for the geek platform of micro-movie and online movie industry, we will promote the original VR content industry chain with original content as the carrier this year, and will provide in the process. VR's shooting ability, together with our partners, provides VR shooting services for original creators, helping users to realize their realization on the basis of original platform. Through the VR content creation contest, collecting content, let our content is also a way of productivity.

AR theme application

Guo Qizhen, Chairman of Ningbo GQY Video Co., Ltd.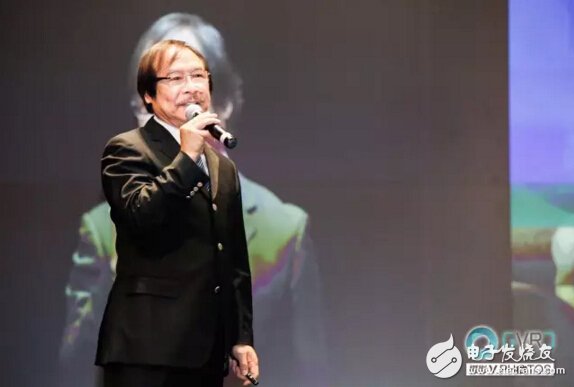 With the continuous improvement of AR technology, the application of various industries will become more and more extensive. If META makes glasses very small in the near future, like the glasses I wear, we pass the load-bearing workstation through 5G, through the mobile 5G. Big data is transmitted in the background so that AR is really used, but its cost is reduced. AR will be around RMB 1,000, and AR will be used for people's lives.

How VR Technology Will Transform Healthcare

Walter Greenleaf, Director, VR Medical Institute, Stanford University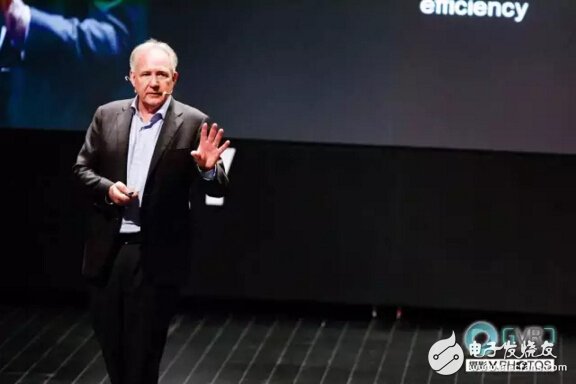 Today's VR systems and platforms are commercially viable applications, and prices have fallen to an appropriate level. I think some of these portable platforms and devices that can be combined with smartphones can be better applied in remote, medically deficient areas, as well as telemedicine systems. For example, the use of mobile platform systems will greatly promote the development of telemedicine systems. This is the typical application of telemedicine to treat anxiety disorders. Therefore, we will see that the virtual reality technology in the medical field will have a big step in the next few years, the application will be very fast, and the contact will be wider. I mentioned these aspects that are likely to be applicable in a field.

At the same time, I want to emphasize that although the technology looks very new, in our lab, we have carried out various verification tests and protocol settings, and we already know their potential application possibilities. We have been waiting for the timing of its commercial arrival, and now we are welcoming this opportunity. We feel that after we use the technology of VR, in some areas, whether it is in rehabilitation, nutrition, exercise, diagnosis, treatment, there will be much to do.



Plate Making Equipment,Flexo Plate Making Machine,Plate Exposure Machine,Ctcp Plate Making Machine

Zhejiang Baishili Battery Technology Service Co,.Ltd. , https://www.bslbatteryservice.com