Recently, the "2012 Quality In Light-Overseas Strategy Summit Forum" co-sponsored by Shanghai Incentive Testing Technology Service Co., Ltd. and Gaogong LED was held in Guangzhou Poly World Trade Center in conjunction with the 2012 Gaogong LED Exhibition. This forum brings together domestic and foreign elites in the LED industry to discuss foreign market management strategies, as well as explanations and strategies for relevant certification standards in various countries.

The guests included Howard Wolfman, founder and chairman of Lumispec Consulting, and Nie Pengxiang, president of LTL's testing and testing, Pan Yurong, director of global market development of Shenzhen Zhongming Semiconductor Lighting Co., Ltd., Edward J. Schmidt, president of MCR, and Beat Kreuter, general manager of NMKO Shanghai operations. Dunndee Jones, Asia Quality Manager, International Purchasing Company Dixons Retail PLC in Hong Kong DSG (Asia) International Procurement Co., Ltd., Zhang Hong, Director of Semiconductor Lighting Technology, NOPIS National Optoelectronics Center, and senior representative from UL.

Ruby Liang, a senior representative from UL, introduced the requirements of the LED Driver in UL8750. How to combine the UL8750 with the power supply standard. These devices are required for LED devices. These LED devices are used for lamps with wavelengths of 400-700 nm or Other lighting devices are also used in LED device components, including LED Drivers, Controllers, Arrays, Modules and Packages.

In addition, LED Packages package one or more LEDs for easy installation (SMD or diode plug-in), which may include optical, thermal or structural accessories, or contain electrical interfaces. But it does not include a power supply and is not directly connected to a branch circuit.

Arrays assemble packages onto printed circuit boards, which may contain optical, thermal or structural components, or LEDs with electrical interfaces. (The LED array does not include a power supply, nor can it be directly connected to a branch circuit).

Modules are electronic circuits between a power source and an array of LEDs that are used to dim, switch, or otherwise control the energy of the LED array. LED CONTROLLER does not include a power supply and is not directly connected to the branch.

The LED Driver is used to regulate the voltage or current of the LED. It can be a resistor or a constant voltage or constant current source.

Ruby Liang said that LED Light Source is the control module + power + LED array module, in addition to get the US UL8750 certification, you still pass UL8750+1310, UL8750+1012, UL8750+1012 and other standards testing, only qualified to get UL8750 certification.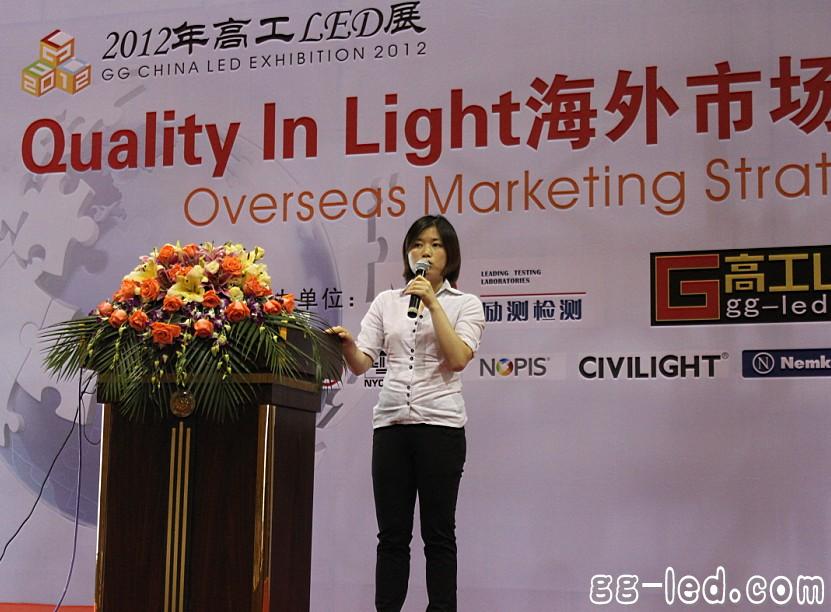 Rotary Switch Food Blenders by turning the knob to control blenders. Usually Rotary Switch Food Blenders have 2 or 4 speeds with pulse. And safety lock is optional.

Discription of Rotary Switch Food Blenders

Size: 1.0L,1.25L, 1.5L, 1.6L

Housing: ABS, PP, Stainless steel

Speed: 2 or 4 speeds with pulse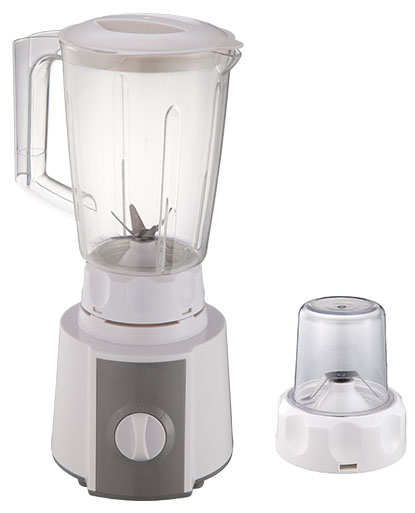 Rotary Switch Food Blenders

Rotary Switch Food Blenders,Juicer Blender,Baby Food Blender,High Speed Stand Blender

Flying Electronic Co., Ltd , https://www.flyingelectronic.com