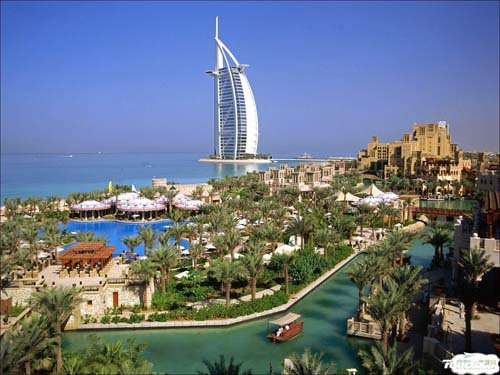 As a leading economic country in the Middle East, the United Arab Emirates has trade relations with 179 countries and territories and enjoys the reputation of "economic engine" in the Gulf region. Foreign trade plays an important role in its economy. In recent years, China's merchandise exports to the UAE have gained momentum.

According to statistics, during the more than 10 years since China's accession to the WTO, its exports to Afghanistan have increased by nearly seven times, which is much faster than China's growth in exports to other countries in the Middle East. Taking mechanical appliances and electrical machinery as an example: The total export value of machinery and equipment in 2013 was US$5,668,842,363, which represented an increase of 3.1% year-on-year and an increase of 10.9% year-on-year in 2012; the total export of electrical and electronic equipment in 2013 was 5, 452,317,161 US dollars, an increase of 9.5% year-on-year in 2012, an increase of 19.2% year-on-year in 2011.

For Chinese companies, the UAE is an important opportunity to open up the Middle East market. Companies need to actively understand the latest local regulatory requirements while ensuring business opportunities, and ensure that products comply with regulations before they can maintain a good competitive advantage in the international market.

According to reports, the UAE's exports to China will increase fastest from 2017 to 2030. By 2030, China will exceed the United States as the second largest export market for the UAE.

In response to the lighting market, as early as February of this year, the Emirates National Quality Standards Agency (ESMA) and its important strategic partner UAE "Ecological Footprint Planning Organization" jointly announced that it will introduce new standards for indoor lighting, and promote the use of energy-saving lighting equipment for residents and businesses.

It is reported that after the implementation of the new standard, the UAE market will introduce lighting products with good safety, reliable quality, and energy-efficient. From February 17, the UAE National Bureau of Quality Standards began a six-month standard implementation phase and will coordinate with stakeholders, manufacturers, retailers, and other departments.

This move will effectively reduce the UAE's carbon emissions, reduce energy waste, and promote the UAE's ecological footprint plan. The UAE's energy consumption continues to advance toward economic environmental protection. By that time, UAE's electricity consumption will be reduced by 340 to 500 megawatts per year, which is equivalent to the decommissioning of natural gas power stations for six months.

Coupletech Co., Ltd. also supply Opto-mechanics products including optical mechanical adjustments racks, Pockels Cell holder ( Q-Switch holder), water-cooled modules ( water-cooled holder ), air-cooled modules ( air-cooled holder ), Crystal Mount, Mirror Mount ( Optical Mount ), ploarizer holder and other optics-related products but also according to the customer's need to design and assemble the relevant systems.




For matching our EO Q-Switch, EO modulator, Optical Crystal and mirror, we offer all kinds of Kinematic Mounts, e.g. one dimensional, two dimensional, three dimensional and four dimensional adjusting mount, post, rails, brackets, bases, carries and clamps. Cooling module is suitable for higher power pulsed Q-Switched laser. Coupletech is constantly adding new opto-mechanics to better serve our customers.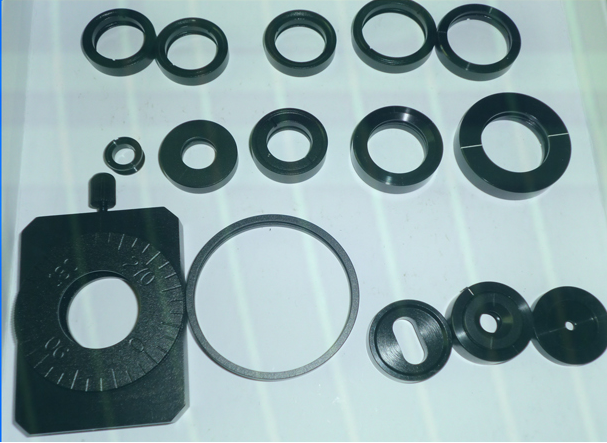 Opto-mechanics

Optical Stages,Optical Mount,Optical Rails,Pockels Cell Positioner,Crystal Holder,Rotation Kinematic Mounts

Coupletech Co., Ltd. , https://www.coupletech.com