In recent years, various popular products in the field of industrial robots have emerged, and the market size of the country is also expanding. China's automotive and parts industry and the consumer electronics industry require a large amount of industrial robot equipment. According to the International Federation of Robotics (IFR) data, as of 2012, the annual installed capacity of industrial robots in China reached 22,987 units, an increase of 1.8%. This number will increase further and it is estimated that by 2015, the annual installed capacity will reach 32,500 units.

Recently, the European Commission Vice-President Neelie Kroes issued a warning that robot manufacturers in the EU must appease the public, lest the latter think that they will be largely unemployed. According to British media reports, the EU has invested 700 million euros to fund robot research, and the EU industry has also invested 2.1 billion euros.

At least 48 countries in the world are developing robots, and 25 of them have been involved in service robot development. In Japan, North America and Europe, there have been more than 40 service-oriented robots in 7 types entering experimental and semi-commercial applications. With the development of science and technology, robots have slowly entered the reality from science fiction and entered human work. in life. Although the current robot has not yet reached the highly intelligent level of people's imagination, it is moving toward this goal.

1. Robotic arm with "muscle memory" function

The German robot company Festo has developed a new robotic arm that resembles the elephant trunk. It can flexibly make all kinds of precise movements, and can learn to teach it by anyone like baby learning and "muscle memory". Action combination. The robotic arm consists of a number of pneumatic tubes that are similar to the muscle function. The air pressure in the pneumatic tube changes slightly with the change of the robot arm, so that the robot arm can make precise movements.

The robotic arm can grasp the muscle movements required to grasp the object in a way similar to how the baby learns to grasp the object - during repeated trials and errors. Compared with the early robotic arm launched by Festo in 2010, the movement accuracy of the new robotic arm has been greatly improved, and it is easy to perform tasks such as changing bulbs and licking peanuts.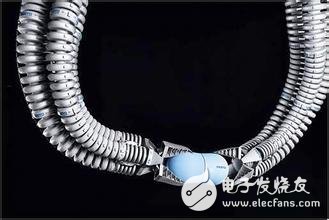 2. Bionic kangaroo that can keep jumping

The German robot company Festo has introduced a bionic kangaroo robot that stands at 3 feet 3 inches (about 1 meter) and weighs only 15 pounds (about 7 kilograms). The robot accurately replicates most of the typical features of a natural kangaroo and can be like a real kangaroo jumping. It can jump vertically up to 1 foot 3 inches (about 40 cm) and has a horizontal jump distance of 2 feet 7 inches (about 0.8 meters).

The power of the bionic kangaroo comes from a small storage tank that stores high-pressure air, and the movement of the tendon is accomplished by a spring. Through the drive, control technology and energy transfer technology, the kangaroo can effectively recover energy from every operation during the jump, thus completing the next jump and forming a continuous action.

The energy generation, storage and reuse technology applied by the machine kangaroo during the movement has a very strong guiding significance for the development of robot technology.
3. Google robots that can perform complex movements

Boston-acquired robotic engineering technology company BostonDynamics has created a robot called "Atlas" that can sense the real-world conditions in the real world and perform corresponding actions in real time. Atlas has two "stereo proximity cameras" (stereoproximitycameras) and a head-mounted camera that can display the surrounding environment through the Head Laser Barrier Recognition System (LIDAR). The system is capable of transmitting multiple laser beams to the surrounding environment, and then analyzing the laser based feedback data to obtain a panoramic image of the surrounding environment, thereby making a moving route and a motion plan, thereby completing the target object, approaching the target, and setting up the target. Complex tasks such as objects.

At present, a team of robotics experts from the Massachusetts Institute of Technology is finalizing the "Atlas" robot, hoping that the robot can perform complex tasks such as climbing stairs, opening doors, driving cars. And will participate in the US Department of Defense DARPA Robot Challenge, which will be held at the end of 2014.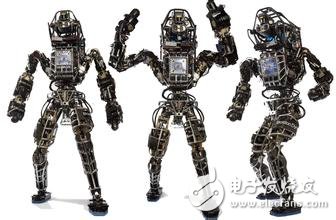 4. Spherical robot that can absorb landing impact

NASA's Ames Research Center is designing a soft, deformable, super-ball robot with a remote-controlled exoskeleton to solve the problem of planet landing difficulties. The super ball robot uses a tensioned monolithic structure consisting of a continuous set of pressure bars and cables. Although there is no rigid equipment connection and no reinforcement by axles or hinges, the robot is "extraordinarily durable, lightweight, and deployable", its spherical design does not have a single node failure, and can be without any help In the case of the landing, the huge impact force generated during the landing process is dispersed and absorbed through a plurality of faces to achieve a safe landing. After a successful landing, it can also use the extension and contraction structures to connect the cables to generate the driving force, which is rolled on the surface of the planet by means of a spherical structure. This kind of robot landing on the celestial body does not need to carry a parachute, anti-collision balloon and wheels, which can greatly reduce the flying weight. At launch, the star robot can be shrunk into a small structure that can be loaded with more equipment at a time in a limited space. This design will make it possible to completely overturn the existing concept of the probe car.

This design is likely to be used in Titan's research missions. NASA believes that super-spherical robots can land safely at a height of more than 62 miles (99.78 km) from Titan without any damage.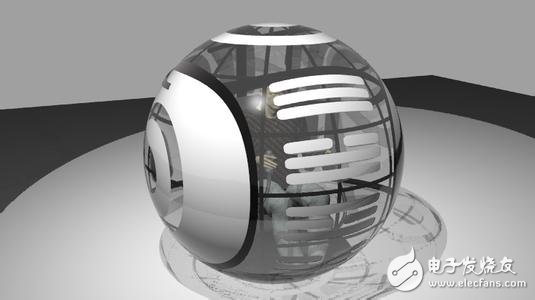 5. The US Navy began testing fire fighting robots

The US Naval Research Laboratory (NRL) is developing a new type of firefighting robot "SAFFiR" (Shipboard Autonomous Firefigh TIng Robot) that can go directly into the fire scene to perform rescue operations.

SAFFiR uses a new lightweight, high temperature resistant material that can withstand temperatures up to 500 degrees Celsius. At present, researchers are testing SAFFiR's skills in crossing obstacles, lifting equipment, and operating fire hoses. In the second half of 2014, a comprehensive test will be conducted on a retired USS Shadwell.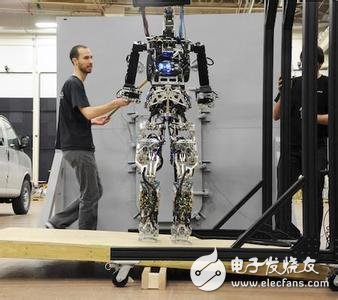 Here you can find the related products in Square Panel Light, we are professional manufacturer of Panel Led Light ,Square Led Panel Lighting,Dimmable Panel Light,Slim Panel Light 36W. We focused on international export product development, production and sales. We have improved quality control processes of Square Panel Light to ensure each export qualified product.
If you want to know more about the products in Square Panel Light, please click the product details to view parameters, models, pictures, prices and other information about Panel Led Light,Square Led Panel Lighting,Dimmable Panel Light,Slim Panel Light 36W.


Whatever you are a group or individual, we will do our best to provide you with accurate and comprehensive message about Square Panel Light!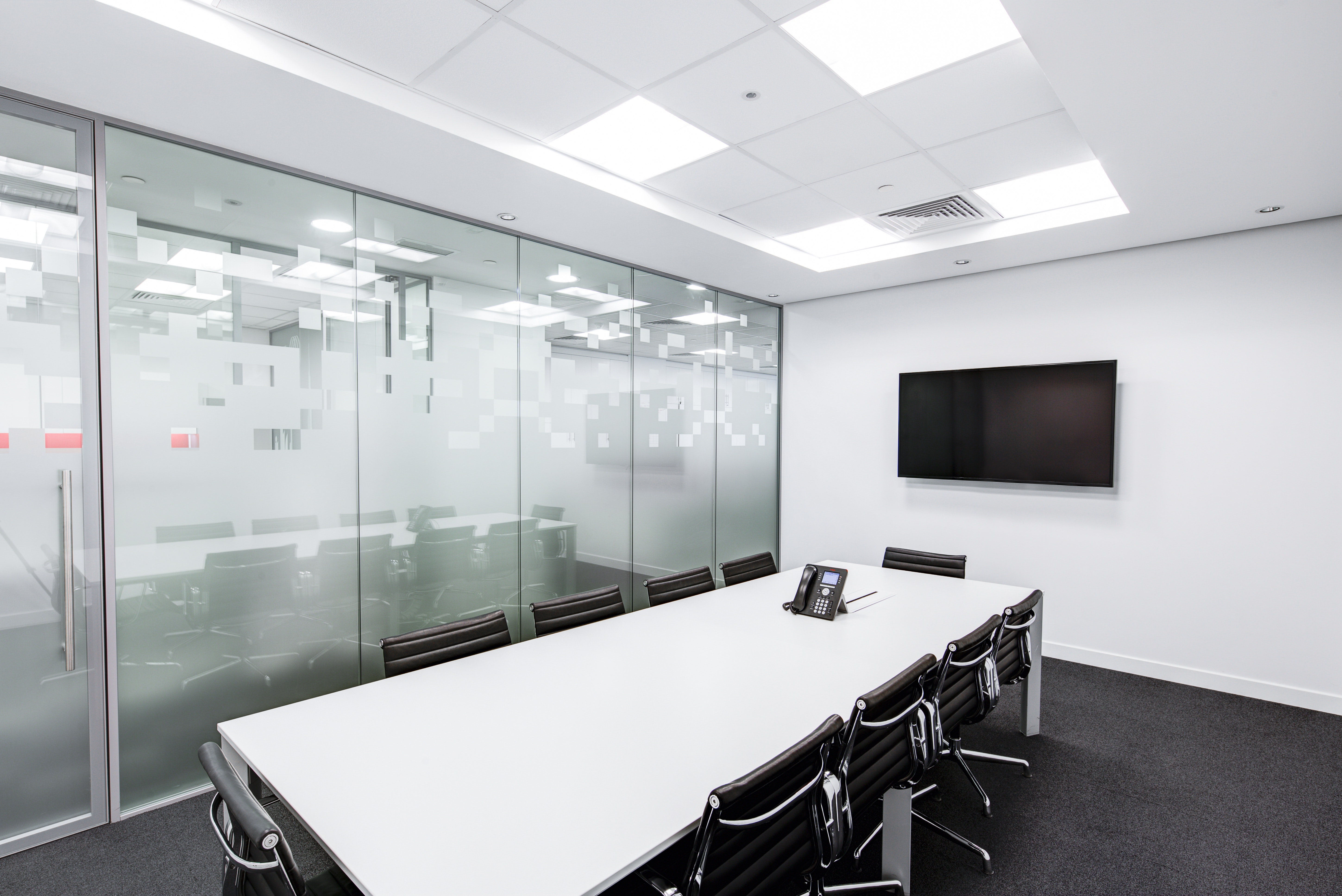 Square Panel Light

Panel Led Light,Square Led Panel Lighting,Dimmable Panel Light,Slim Panel Light 36W

Guangdong Decosun Lighting Technology Co.,Ltd , https://www.decosun-lighting.com